ONLINE KOREAN COURSES ON SKYPE
Intensive for beginners course

Basic Korean 3 Months Course

Travelers course

Course "Preparation for the TOPIK exam and admission to the universities of Korea"

Course "For fans of Korean culture, cinema, dramas, K-pop and idols"
Cost of 1 lesson is 1200 UAH

KOREAN LESSONS ON SKYPE or ZOOM
Tutor - native speaker or professional Ukrainian teacher

Educators with international experience

Learning for results

All materials are in electronic format and are provided free of charge

Materials are sent in advance for preparation (in Korea there is such a thing as learning "in advance")
Lessons are conducted via Skype, Viber, Line, Telegram, Kakaotalk, Zoom, Meets, Teams or any messenger convenient for you. Just enter the phone number +38 (095) 548-29-91 in the search for the messenger and you will find us right away.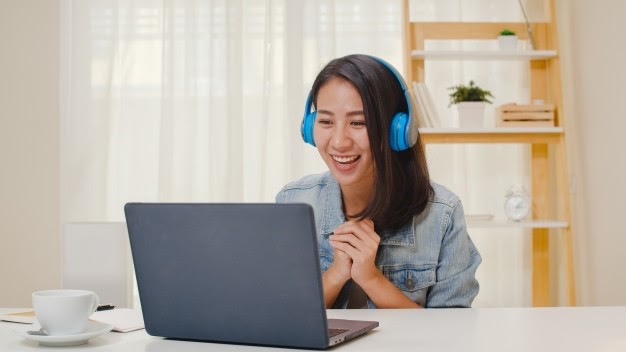 Стоимость

курсов корейского онлайн
Продолжительность
урока

Урок с украинским преподавателем

Курс 8 уроков

Урок с носителем языка

Курс 8 уроков

30-минутные уроки

100 ₴

800 ₴

170 ₴

1360 ₴

45-минутные уроки

150 ₴

1200 ₴

225 ₴

1800 ₴

60-минутные уроки

170 ₴

1360 ₴

270 ₴

2160 ₴

90-минутные уроки

200 ₴

1600 ₴

300 ₴

2400 ₴
PRICE AND DESCRIPTION OF ONLINE KOREAN LANGUAGE COURSES ON SKYPE
If you pay for the entire course at once, a 5% discount!
Invite a friend to the course - get a 10% discount!
TOPIK EXAM PREPARATION COURSE
Course duration: individually

Cost of 1 hour of classes 900 ₴

When paying in a block for 20 lessons, a 5% discount
Korean for preparation for the TOPIK exam and admission to universities in Korea
This is a course for those who are going to enter Korean universities, or find a job in Korean campaigns. During the course, the teacher will reveal for you the secrets of preparing for this test, help you learn how to solve even the most difficult tasks, and help you prepare for all of its components of the exam - 쓰기 (writing), 듣기 (listening), 읽기 (reading). This is a serious course for those who have a clear, high and excellent goal - to pass the Test of Proficiency in Korean.
KOREAN CULTURE FANS COURSE
Course duration: individually
Cost of 1 hour of classes 900 ₴
When paying in a block for 20 lessons, a 5% discount
Korean for fans of Korean cinema, dramas, K-pop and idols.
As you may have guessed, this is a course for those who are crazy about Korean dramas and K-Pop. Here you can learn the most common expressions in your favorite movies and songs, and even write a letter in Korean to your favorite idol! :)
OUR TEACHERS





TOPIC Certificate - Korean Online
Education: 1.5 years in a language school in Korea 한국어 교육원. TOPIC exam certificate - 6th (highest) level.
About me:
I love Korean dramas, I have a lot of Korean friends, so I can teach you both everyday Korean and help you prepare for the TOPIC test, or prepare you for the Korean campaign. I will help you motivate you to learn Korean and tell you a lot of interesting things about Korean culture. The training program will definitely include catch phrases, I can teach you to guess and feel even unfamiliar expressions in my technique.
I found myself in teaching the Korean language, I really enjoy teaching and spending time with students. I believe that learning a language must be fun, interesting and friendly!
I will become a good friend and a strict teacher for you.

I will be glad to meet you!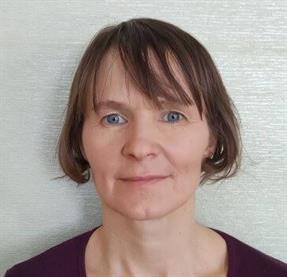 DINA

Korean language teacher
Education: pedagogical.
Experience in teaching Korean individually and in groups: over 3 years.
About me:
I love Korean culture, I have been to the Land of Morning Freshness several times. Extensive experience with children and beginners to learn Korean. I am pleased to continue to improve myself in the language. I love to look for new methods and approaches. Teaching Korean is both a job and a hobby of mine.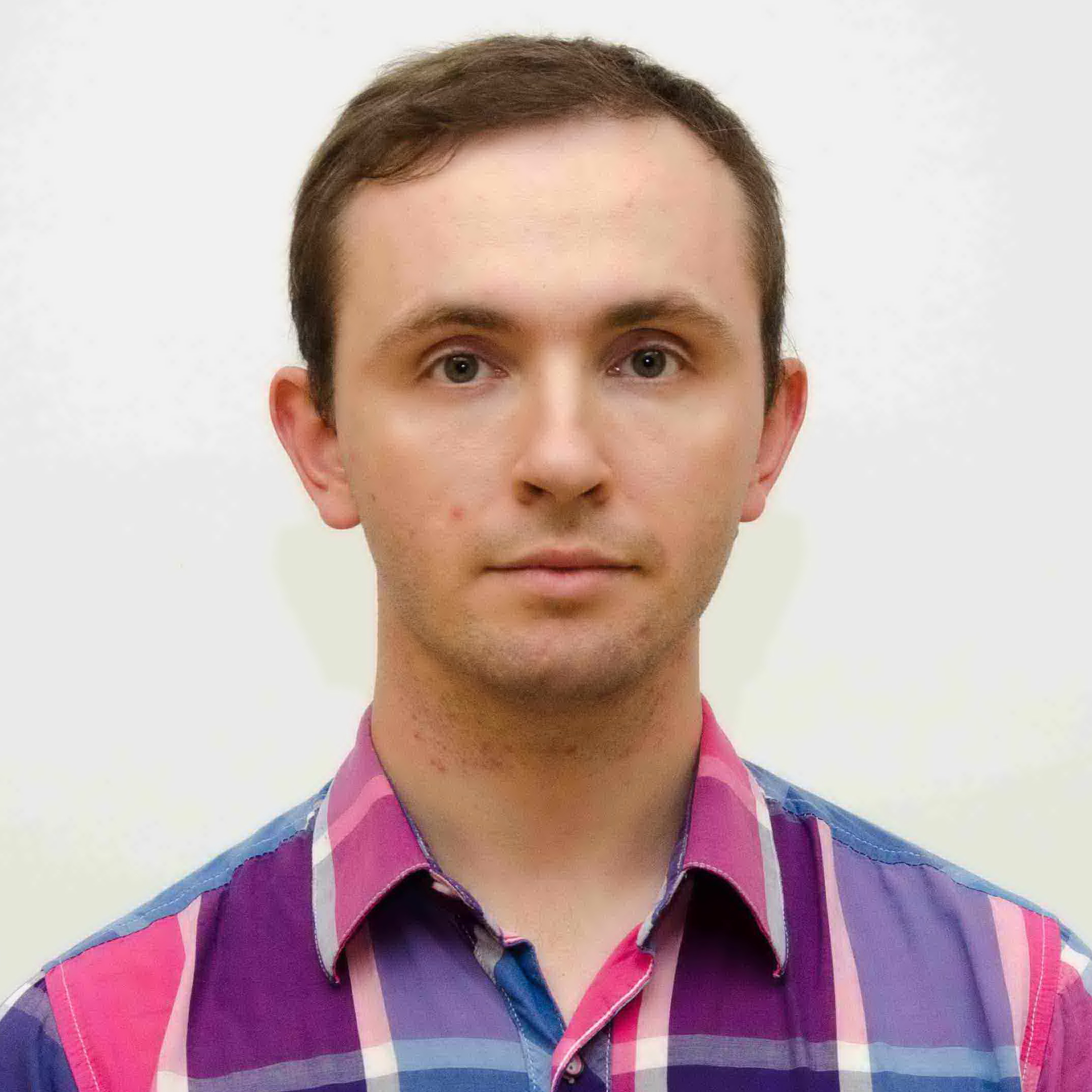 MAKSIM

Korean language teacher
Education:
1 year of study at the language school at Yeonsei University in Korea
About me:
I have extensive experience working with Koreans and living in Korea.
I will be very happy to share with you the knowledge I have gained not only of the Korean language, but also of the peculiarities of the Korean culture.
I have a good sense of humor and I have a responsible approach to work, so the lessons will be held in a good, relaxed atmosphere.
I will be glad to go with you on this journey of immersion in the Korean language and culture!
REVIEWS OF OUR STUDENTS
I liked the Korean language courses very much. During quarantine, I decided to sign up for them, since there was a lot of free time. We communicated online via Skype. I learned a lot about Korea. I will enroll in courses again next year.
Since I study Korean on my own, I perfectly understand how many mistakes there are in my knowledge. I was specifically looking for a Russian-speaking specialist who would understand the pronunciation and culture of Korea. I chose online courses so that it was convenient to study from home. They helped me with pronunciation. They gave a lot of practical advice. I am planning to go to Korea after graduation.
Ever since childhood, my parents have attached to me a love for Korea and its culture. When I was 10, I actively started listening to k-pop and watching Korean dramas. At the age of 12, more and more foreigners, especially Koreans, appeared in my social circle, I was very happy about that, but when they started to speak their native language, I felt out of place. I really wanted to understand what they were saying, and that's when I started learning Korean.
I really like the Korean language and really want to learn it. It is difficult when there is no Russian-speaking Korean in the partners - it will take a lot of time to study independently)))) And then I found a good tutor. She will tell and show and explain. Everything is online. It is convenient to create your own schedule.