TOPIK CLASS
TOPIK Korean Language Proficiency Exam Preparation Group Opens!
Due to the increased demand for exam preparation, along with Korean lessons, there will also be lessons on enhanced preparation for TOPIK TEST. Knowing how difficult it is to build up the vocabulary of those words that are often found both in the TOPIK exam and in everyday life, we offer you a method of intensive vocabulary improvement. Classes are interactive so that you can remember as much as possible during the lesson itself.
Lesson duration: 2 hours
Cost: 700 UAH (350 UAH per hour)
Time: from 14:00 to 16:00 every second and fourth Saturday of the month.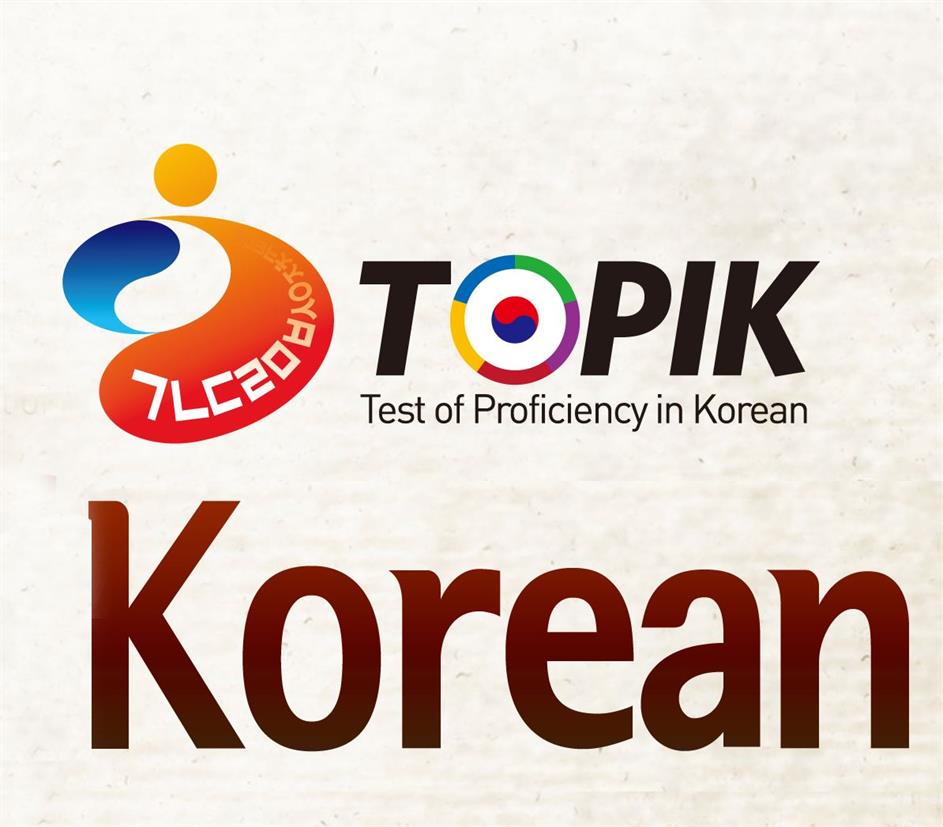 WHAT IS TOPIK
TOPIK is an official Korean language proficiency test, similar to other international language proficiency exams like TOEFL in English, etc. Its peculiarity is that in the Korean language it is one of a kind and is conducted directly by the Ministry of Education of Korea itself.
The exam schedule and more detailed information about it can be found on the official website.
And the most characteristic feature of this exam is that only if you have at least level 3 of the certificate of this exam, you can enter the universities of Korea, the required level of the certificate depends on the level of complexity of the chosen specialty and university. Also, having a TOPIK certificate can play a significant role when applying for grants to study in Korea for a bachelor's or master's degree.
The minimum level required by universities is 3rd, the maximum, like the highest, is 6th.
A group lesson is conducted by a teacher with a 6th level of TOPIK certificate.
We invite you to prepare for the TOPIK exam, or simply improve your knowledge of the Korean language and build up your vocabulary together with the San Cultural Center.